Get Approved Immediately & Get Legal, Medical Marijuana (Same Day With Valid Florida ID)
July 8, 2022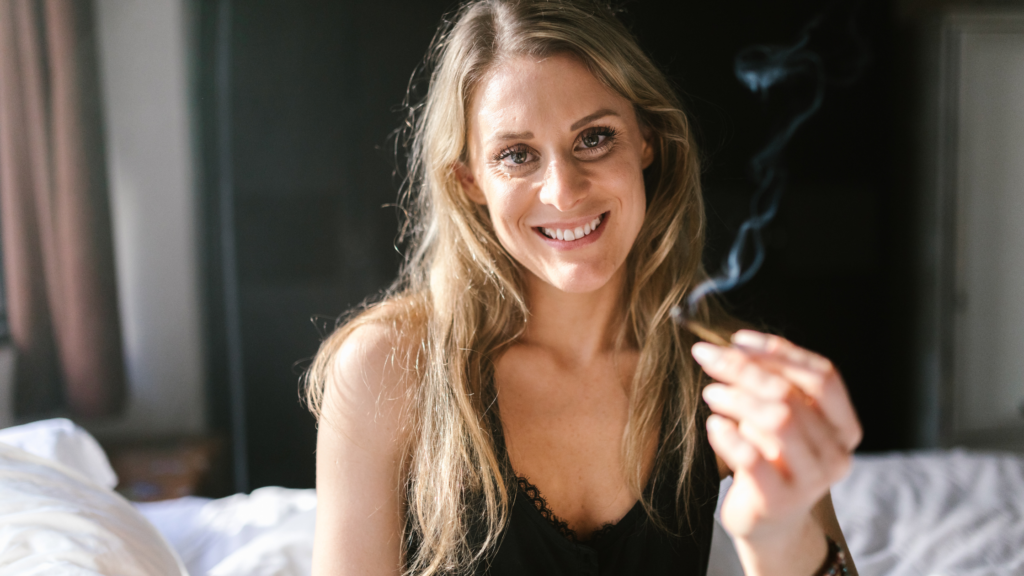 Miami, the time has come for Medical Marijuana patients to no longer have to wait to visit the dispensaries and start medicating! As long as you have a valid Florida ID, you can be approved and are able to visit the Medical Marijuana Dispensary of your choice on the same day!
That's right! You no longer have to wait for your Medical Marijuana Card to come through the mail. Simply bring your proof of residency to your appointment and you can drive directly to the dispensary after being approved. For many patients, this means relief from medical conditions in hours and we all know that the sooner you can feel relief from pain, the better!
You can submit your appointment online, by phone (833) 543-3226, or simply stop by our office at 1063 SW 8th St, Miami, FL 33130 during business hours Monday – Friday 12-5 pm. We also offer After Hours, Home Visits & Weekend Appointments- by appointment only! Contact us today!
Keep in mind that we offer risk-free consultations. If you don't qualify, you don't pay!
Dr. Fernando Fandiño-Sende Has Successfully Assisted Over 3,000 Patients With Medical Marijuana and he can help you!
Dr. Fernando Fandiño-Sende is a Board Certified Internal Medicine Doctor and Cardiologist with more than 30 years of experience in the medical field. He obtained his internal medicine training at Mercy Catholic in Philadelphia, where he was Chief Medical Resident, and during his fellowship in cardiology at Mount Sinai in Miami Beach, where he also practiced as an attending cardiologist and was involved with teaching.
South Florida Medical Marijuana Dispensaries:
A list of all Medical Marijuana Dispensaries in South Florida from The Keys to Lake Worth. New dispensary locations are updated periodically.