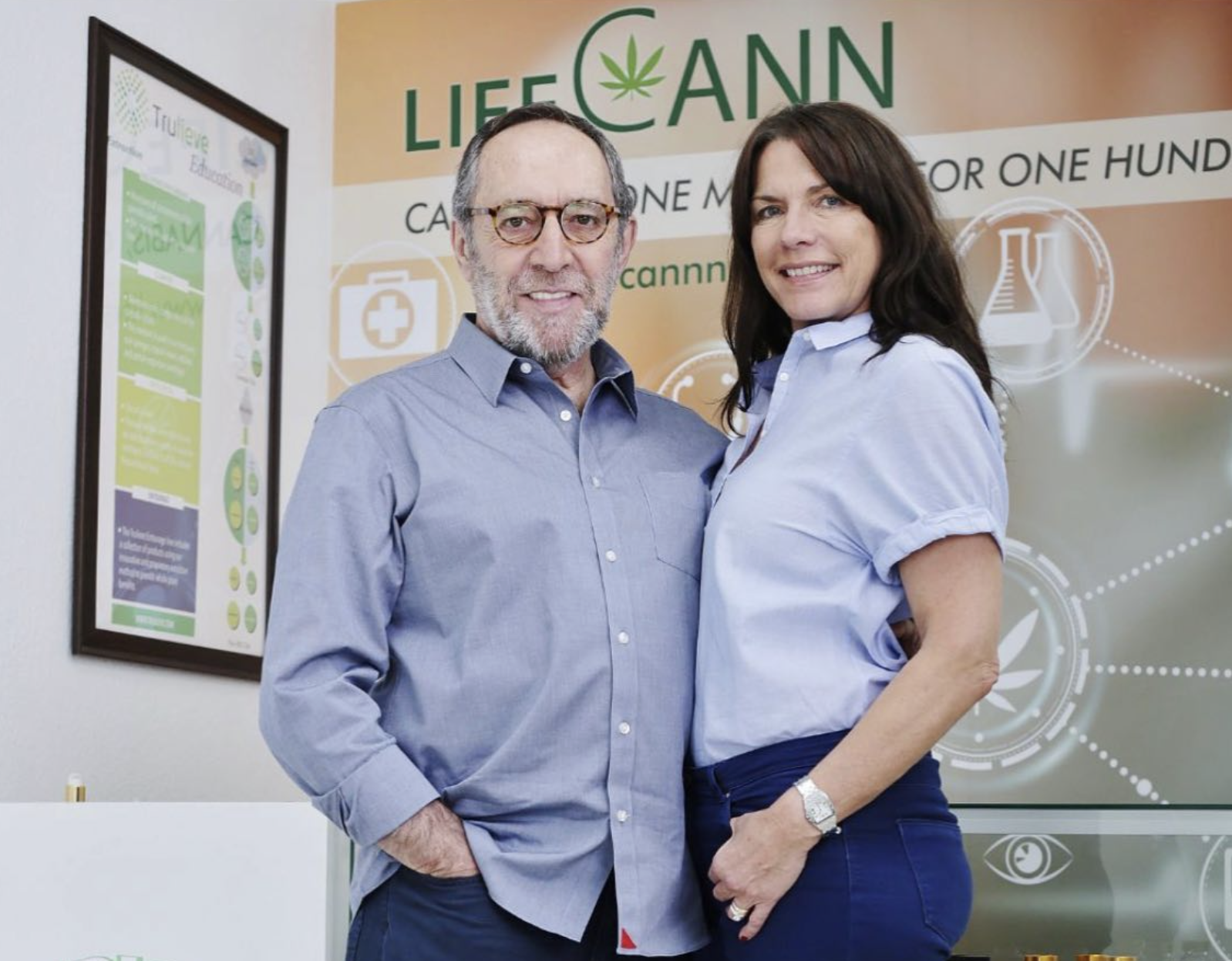 LifeCannMD was founded by Dr. Fernando Fandiño-Sende and Monika Boehm Fandiño, and is dedicated to the evaluation, education and treatment of patients who qualify for Medical Cannabis. Since June 2017, Florida residents with certain qualifying conditions can obtain a Medical Marijuana recommendation for treatment. If you suffer from a debilitating condition and are ready to get your life back, Medical Cannabis may be the best solution for you. Schedule a free, 10-minute phone consultation with our patient care team today.
Meet Dr. Fernando Fandiño-Sende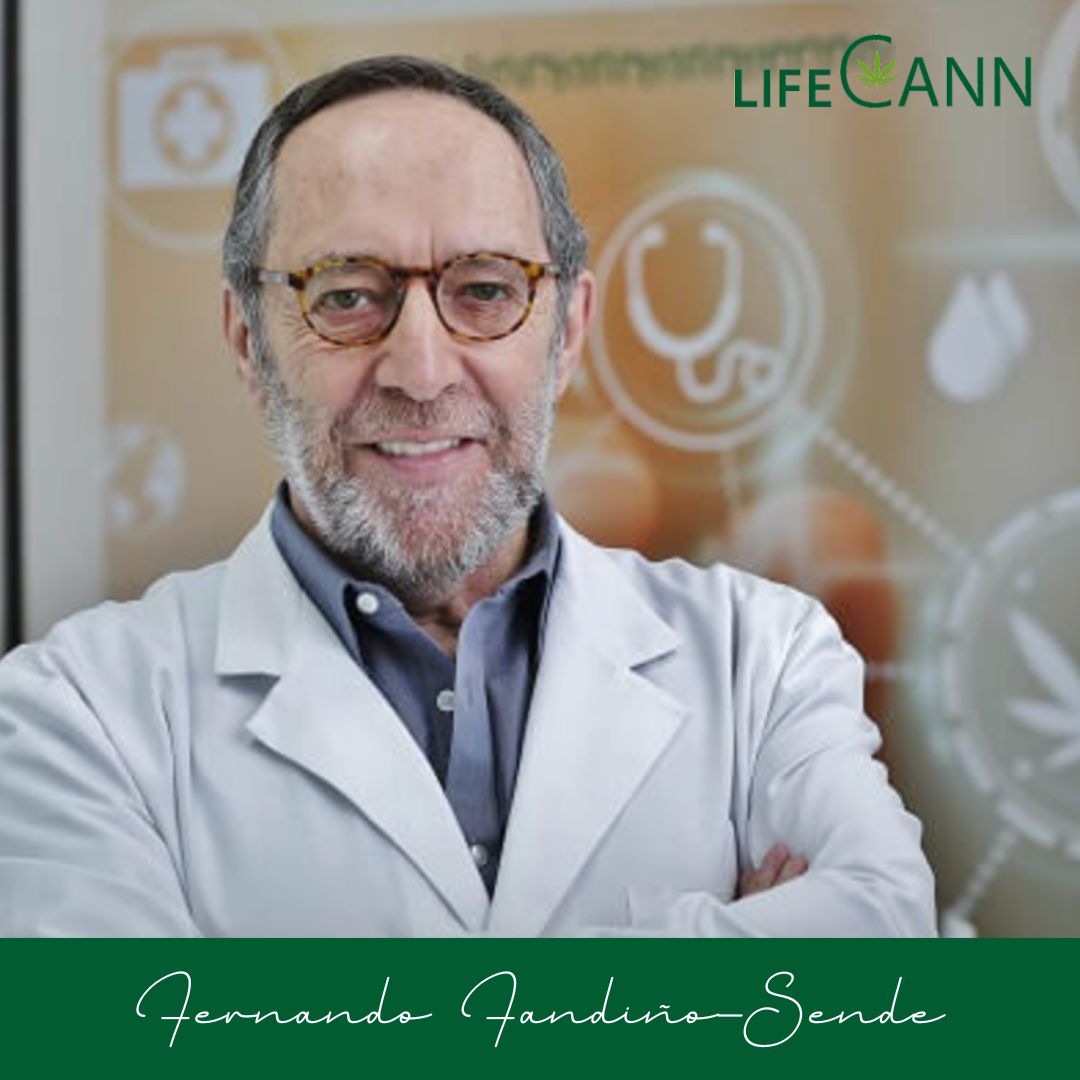 Dr. Fernando Fandiño-Sende is a Double Board Certified Cardiologist and Internal Medicine with more than 30 years of experience in the medical field. He obtained his internal medicine training at Mercy Catholic in Philadelphia, where he was Chief Medical Resident, and during his fellowship in cardiology at Mount Sinai in Miami Beach, where he also practiced as an attending cardiologist and was involved with teaching.
Besides having a private practice, he was also the associate medical director of an MSO in New Orleans, LA. He got involved with the study of cannabinoids in medicine by CCI (Cannabis Career Institute). Since then he has seen a considerable number of patients whom he treats. He has been a speaker in different venues and provides care and education for patients afflicted with numerous conditions for which cannabis can be of help.
We know you need the medical benefits and pain management of cannabis and we're here to help you with all aspects of acquiring medical marijuana evaluations and recommendations. If you're wondering how to get a cannabis card, you've come to the right place. It's an easy process as long as you're working with LifeCannMD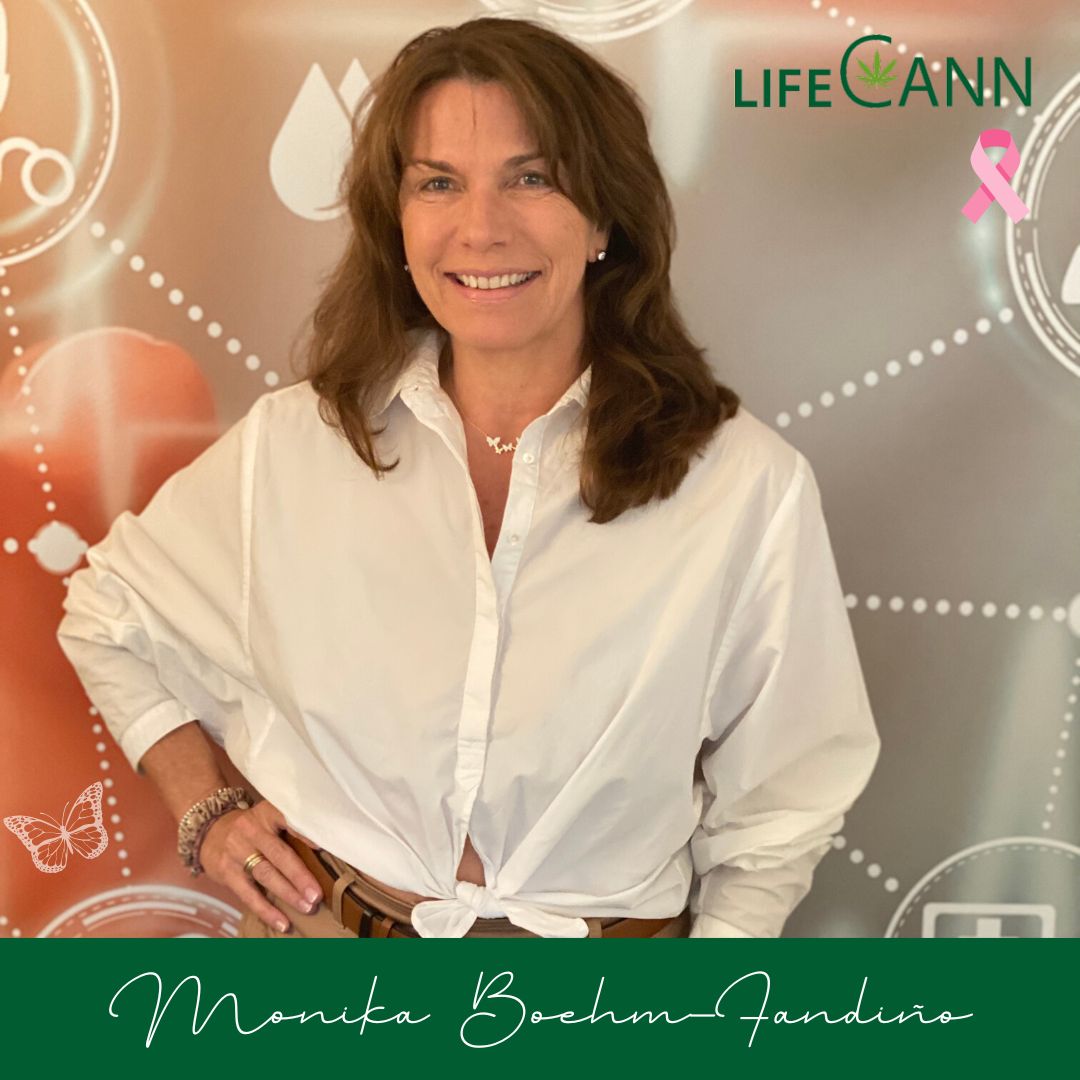 I am a person who does not take any medication (luckily) and I have a low opinion of the big pharma industry. People get sick from taking chemicals to cure one disease and they will develop other diseases because of the side effects. We opened the clinic LifeCannMD to be able to support patients with qualifying conditions to get slowly off their medication or to ease their illness.
If you are interested in seeking medical marijuana treatment for your condition, please complete our Appointment Request Form
or give us a call directly at 1-833-LIFECANN (1-833-543-3226). It's safe, secure and 100% confidential.