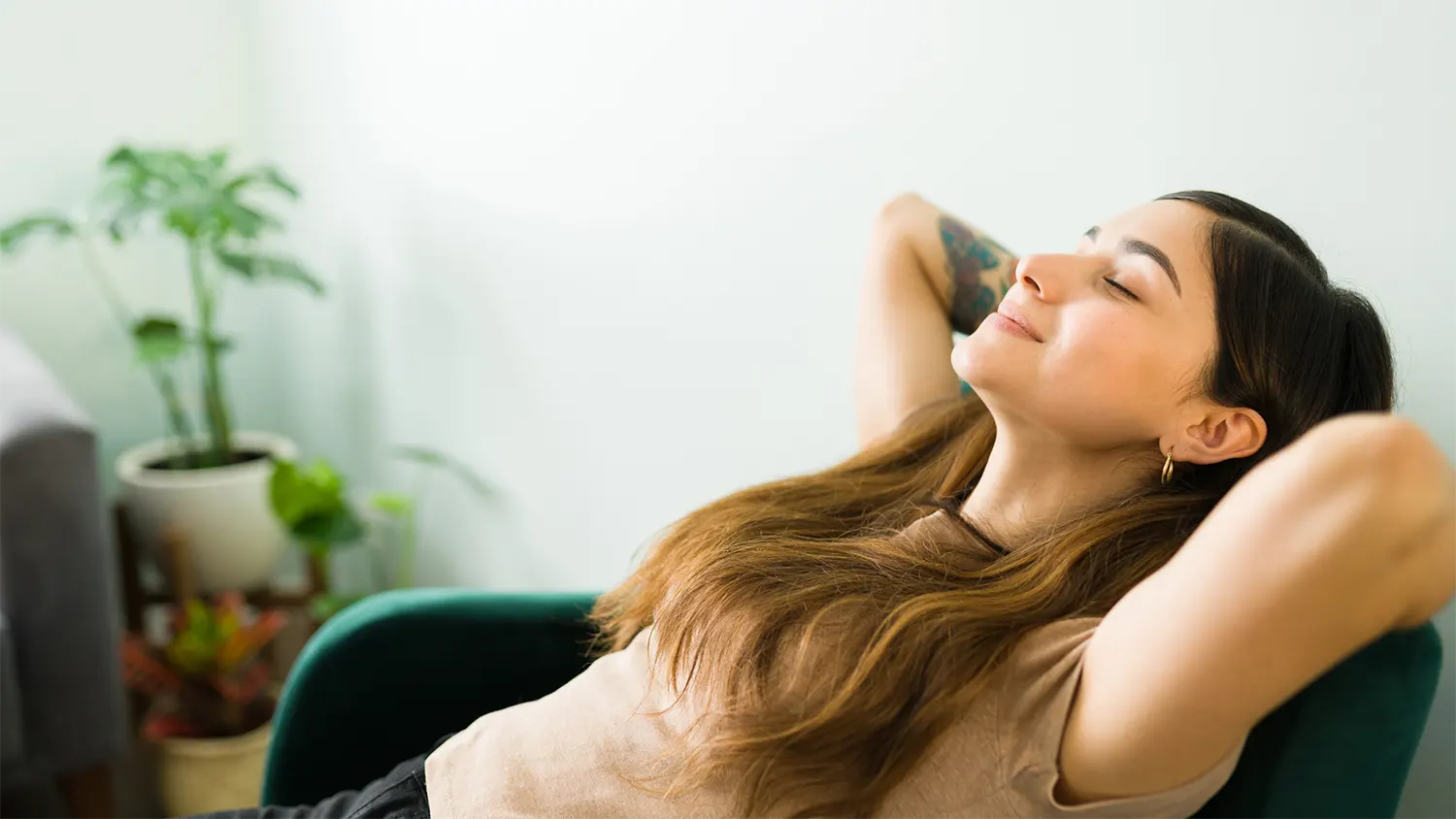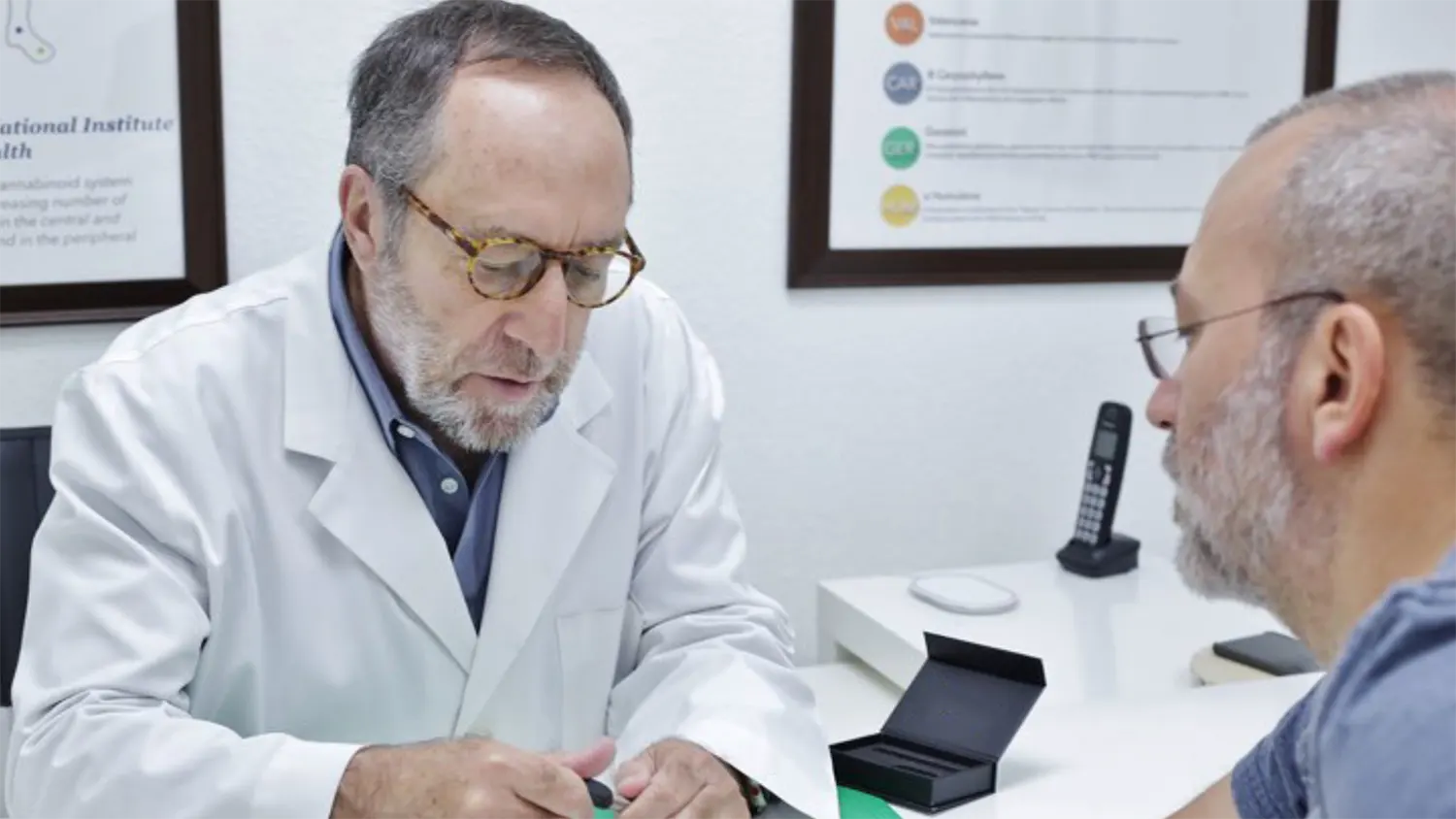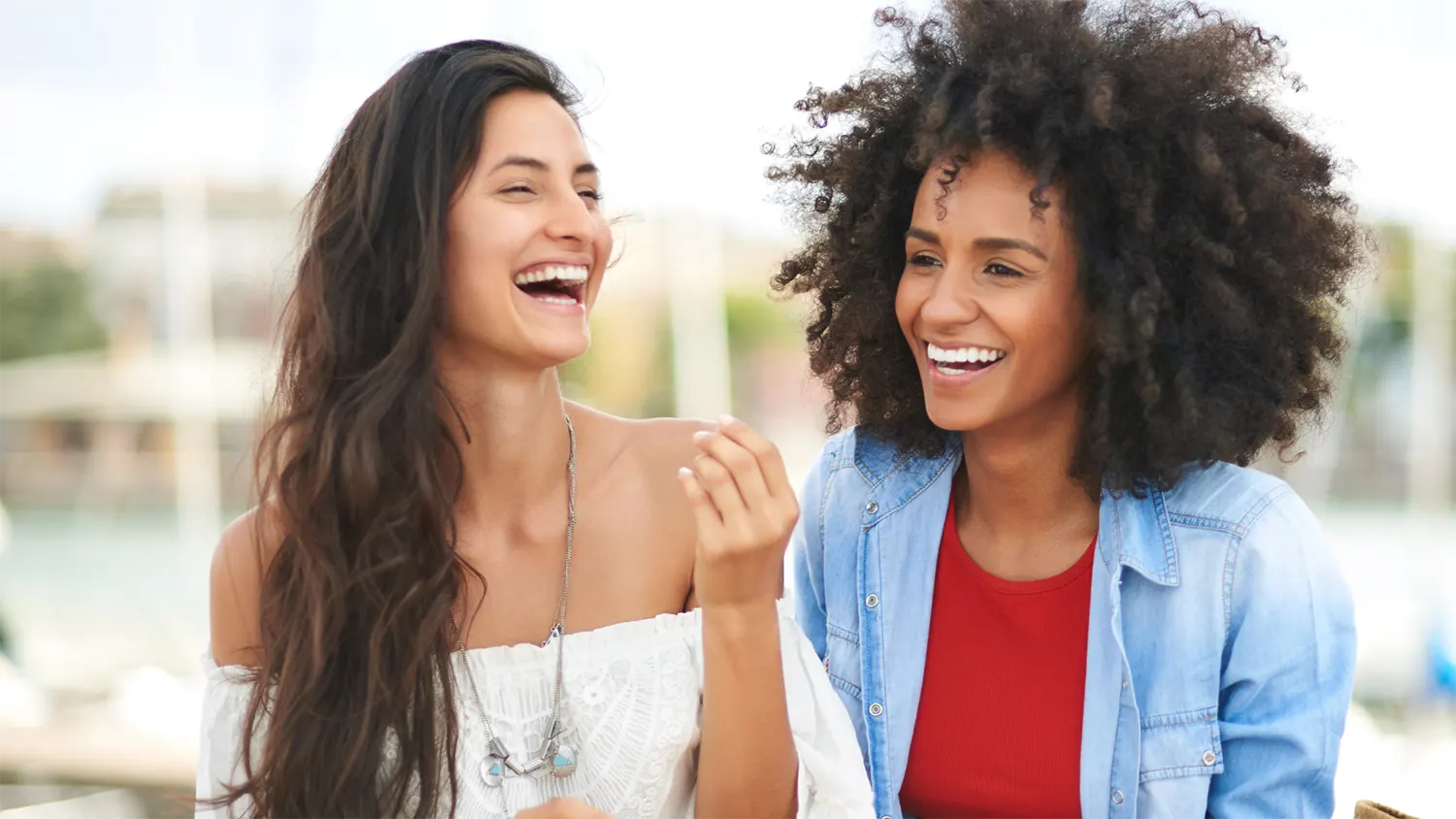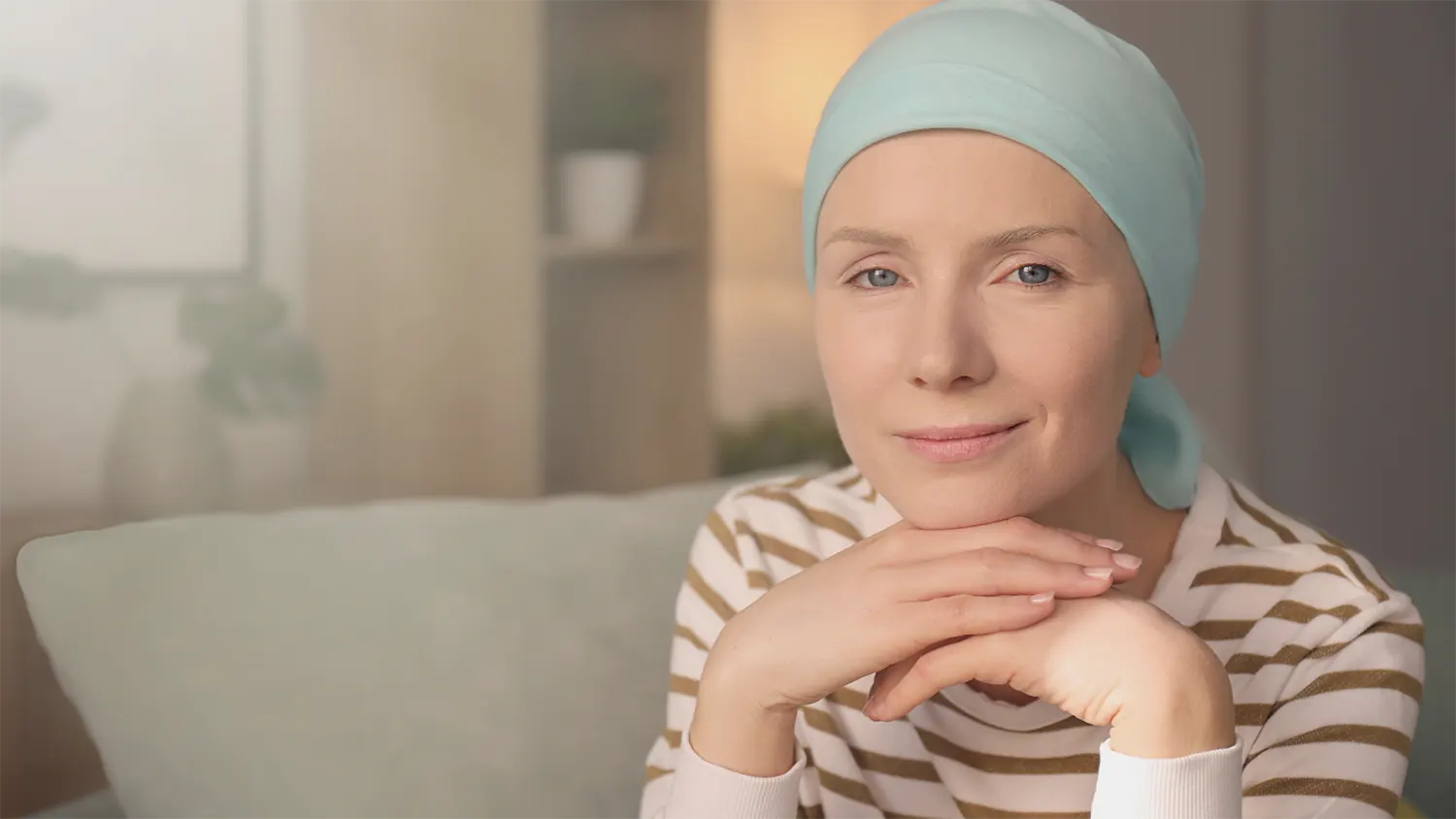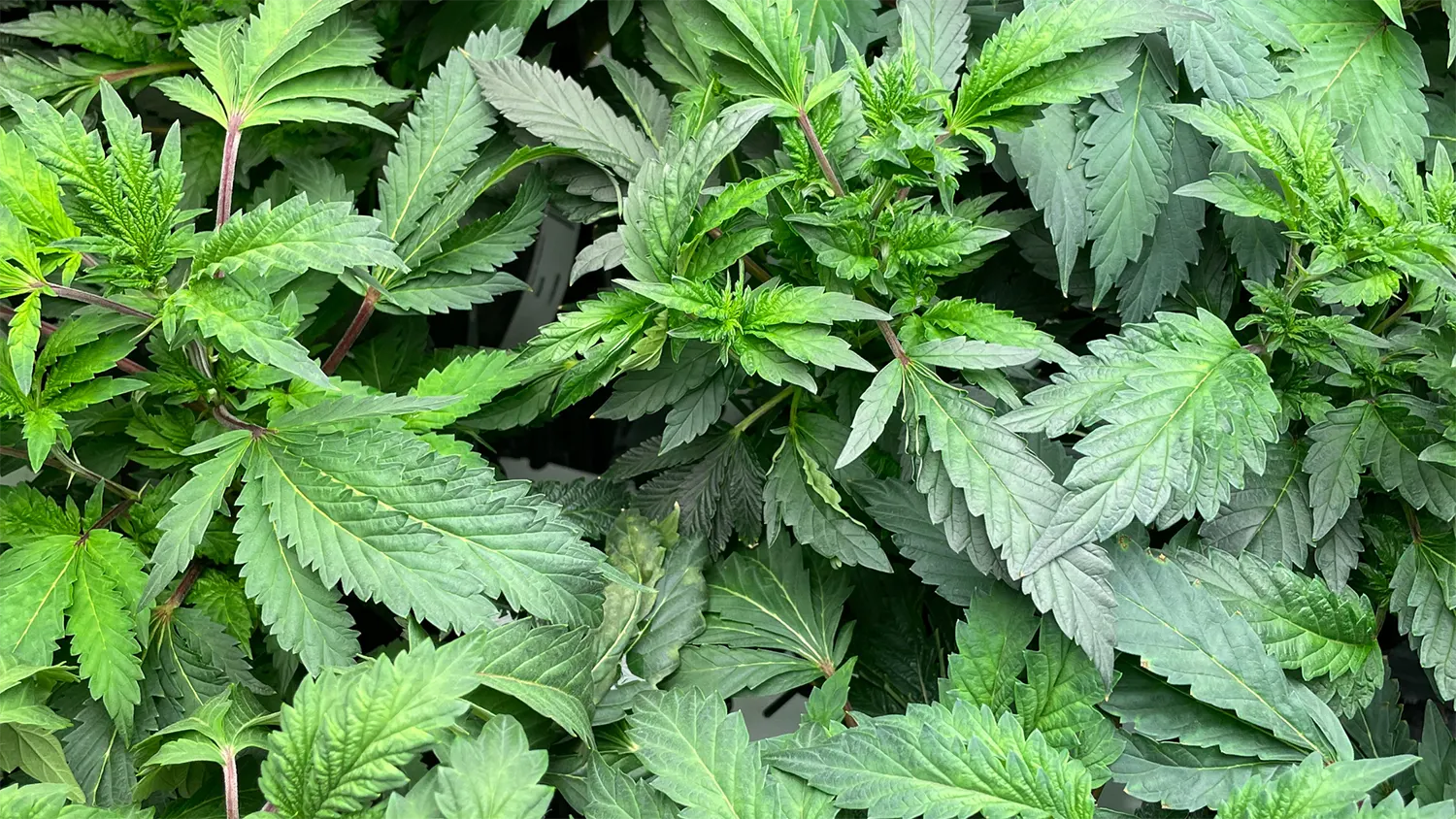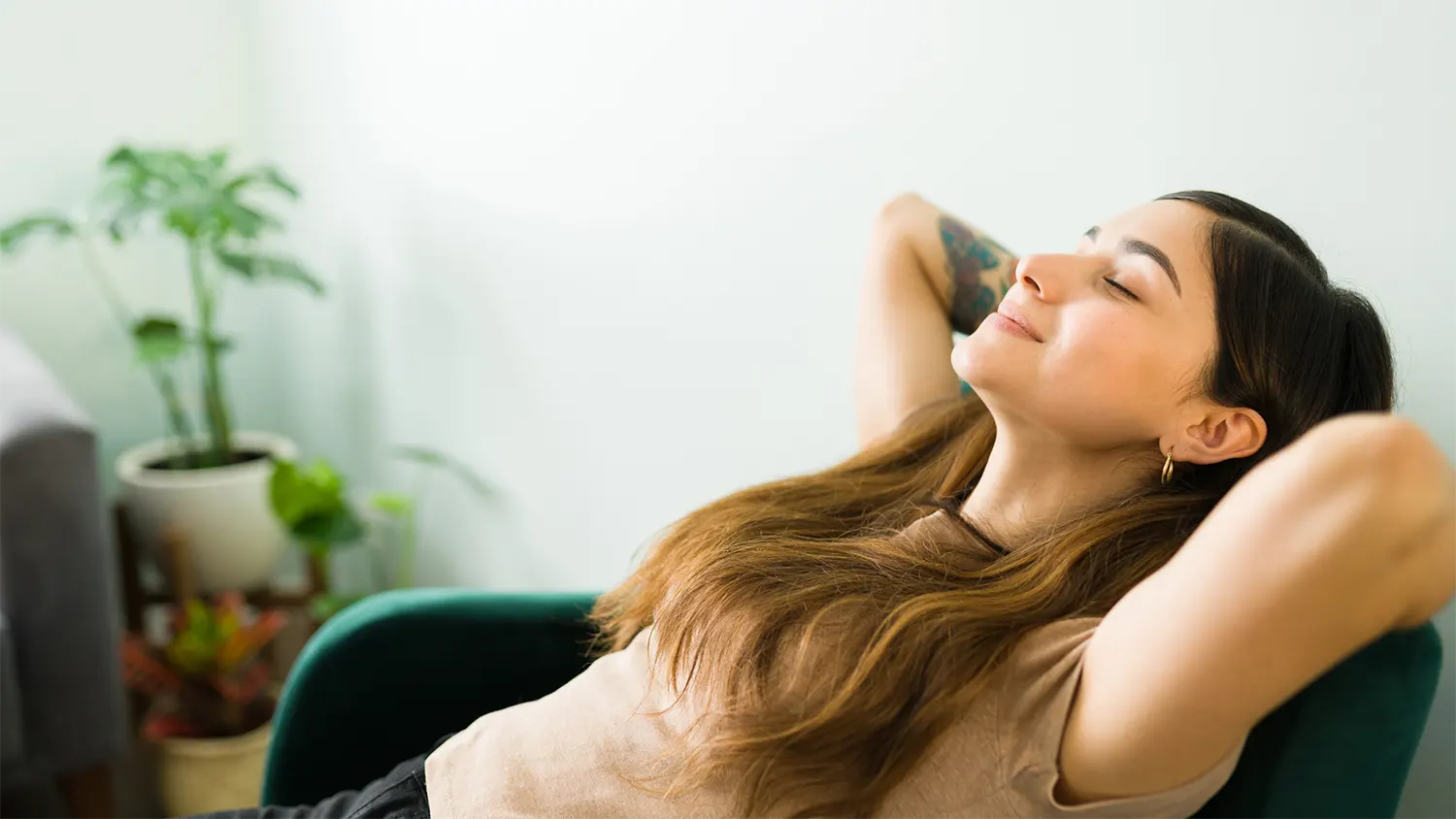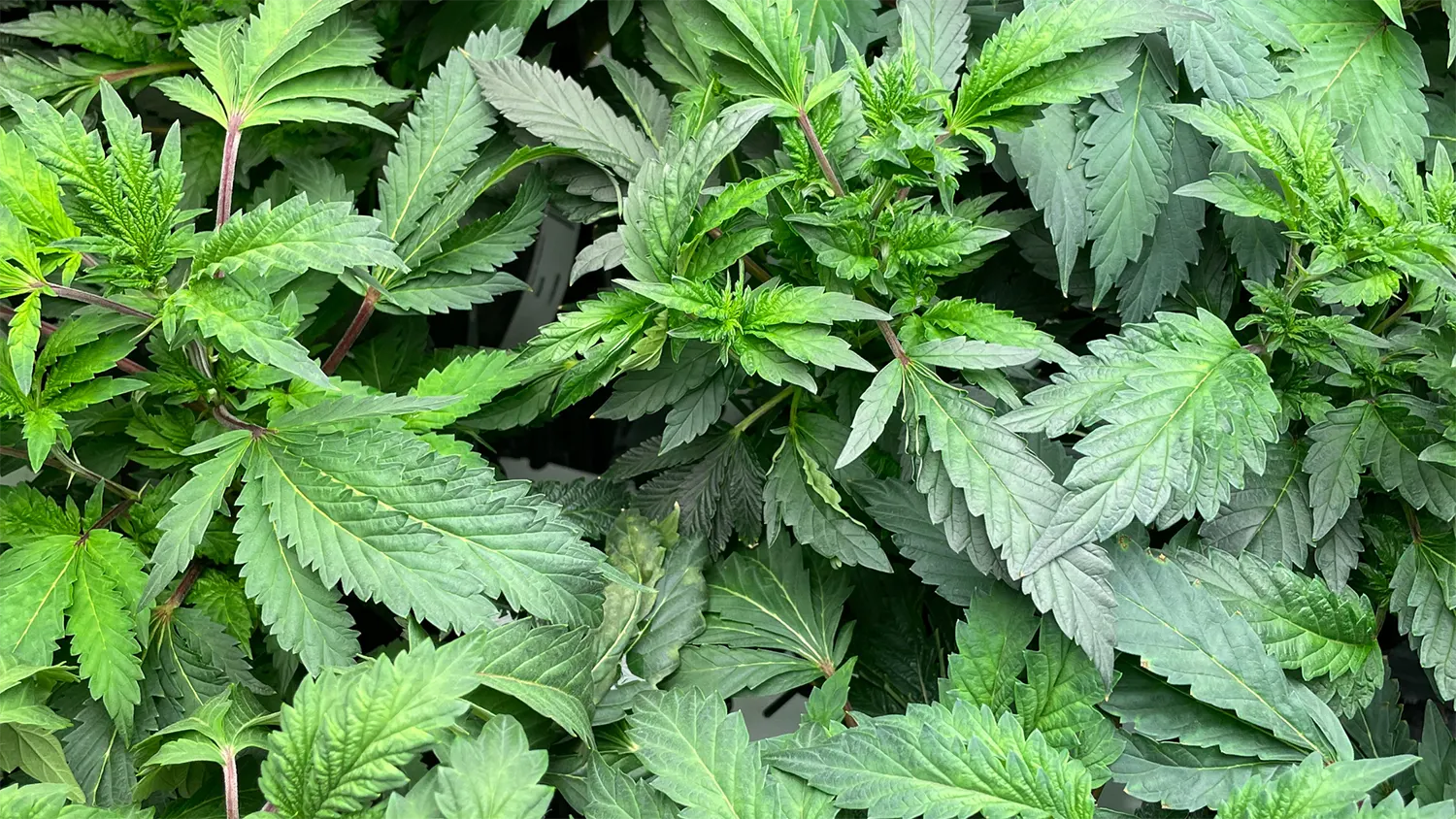 Florida Residents Can Visit a Dispensary the Same Day of Approval


→ Superior and Professional Customer Service.
→ We Only Require You To Be Re-Certified 1 x Every 210 Days
→ Customized Dosing & Treatment Management Plans
→ State Issued Medical Marijuana ID Card Assistance
→ Free Provider Transfer for Recertification
Dr. Fernando Fandiño-Sende Has Successfully Assisted Over 3,000 Patients With Medical Marijuana
Welcome to LifeCannMD Medical Marijuana Doctors in Miami Florida. LifeCannMD is dedicated to the evaluation, education, and treatment of patients who qualify for Medical Marijuana. Scheduling a consultation with our courteous, experienced, and licensed staff is the first step towards a better you.
Learn more about the benefits of Medical Marijuana 
Hablamos Espanol
LifeCannMD was founded by Dr. Fernando Fandiño-Sende, and is dedicated to the evaluation, education, and treatment of patients who qualify for Medical Cannabis, since June 2017, Florida residents with certain qualifying conditions can obtain a Medical Marijuana recommendation for treatment. If you suffer from a debilitating condition and are ready to get your life back, Medical Marijuana may be the best solution for you. Schedule a free, 10-minute phone consultation with our patient care team today.
Dr. Fernando Fandiño-Sende is a Board Certified Internal Medicine Doctor and Cardiologist with more than 30 years of experience in the medical field. He obtained his internal medicine training at Mercy Catholic in Philadelphia, where he was Chief Medical Resident, and during his fellowship in cardiology at Mount Sinai in Miami Beach, where he also practiced as an attending cardiologist and was involved with teaching.
WHAT WE DO
Medical Marijuana Certifications and Medical Marijuana ID cards in Miami Florida & surrounding areas. The process is easy and takes just minutes. It's safe, secure & 100% HIPPA compliant. LifeCannMD & Dr. Sende provides medical marijuana evaluations and mmj cards in accordance with Florida state law. Not sure if you qualify? Please visit our qualifying medical marijuana conditions today. Dr. Sende is board certified and has completed all State mandated qualifications needed to recommend in Florida.
Our Compassionate Health Options are among the most well established and best reputed in the area. So you can feel assured and comfortable that you're going to be seeing a Medical Marijuana Doctor in Miami Florida who really cares about your well being. Upon approval, Dr. Sende will enter your cannabis orders into the Compassionate Use Registry quickly and efficiently.
WHAT TO EXPECT
• Our in-person new patient evaluations require more time, as our board-certified physician Dr. Fernando Fandiño-Sende, who has an active, unrestricted medical license and has completed the necessary medical marijuana coursework required by the Florida Medical Association will go carefully over your patient history and previous methods of treatment to determine if you may benefit from medical marijuana. If possible, bring your previous medical records with you.
• Prior to your appointment, be sure to share anything and everything with which you have been diagnosed with our patient care team so that they can give you the most accurate information.
• Once you have been examined and have received approval, LifeCannMD will assist you with every step of the registration process to register with the Florida Department of Health. After the Department of Health approves your ID card application, you are legally able to visit any of the state's dispensaries or call a medical marijuana treatment center to arrange for delivery.
• By law, you have to be re-certified every 210 days, and your medical marijuana physician can certify up to a 70 day supply of cannabis at a time at a maximum daily dose (that has yet to be determined by the Department of Health).
• In order to get your Florida medical marijuana card certification, you must have a valid medical cannabis doctor's recommendation from a licensed physician who has taken and passed the certification training class offered by the Florida Department of Health.
• Follow-up appointments are also available for patients looking to update their files, request refills and renewals, and re-certify plans after the first seven months (210 days).
• If the doctor determines you do not qualify for our services, we have a no-risk policy, where you do not have to pay for your in-person new patient evaluation.

Miami's Medical Marijuana Evaluation Clinic
by Fernando Fandiño-Sende, MD ~ Medical Marijuana Doctor