4 Common Ailments & Recommended Applications For Medical Marijuana, CBD, CBG, and Delta 8
July 22, 2022
Dr. Fernando Fandiño-Sende has successfully assisted over 3,000 patients in obtaining their Medical Marijuana cards.  LifeCannMD is located in Brickell West/Calle Ocho, Miami, and carries some of the best CBD, CBG, and Delta-8 on the market.  Often he is asked what is best to take for different ailments.  You might be surprised at some of the research that backs up accepting other cannabis applications for various illnesses over Medical Marijuana.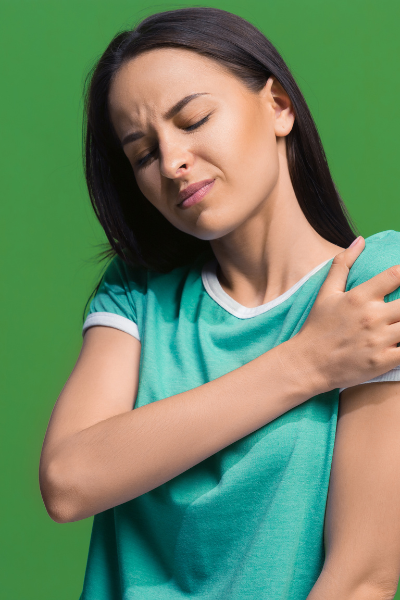 FEELING PAIN?
Let's say you are experiencing pain; it is widely known that Medical Marijuana is best for relieving pain.  But did you know that if it is sinus pain brought on by Covid-19, a full spectrum CBD oil is most beneficial?  This is because CBD is known to stop the cytokine storm caused by Covid-19.  Forbes wrote a great article explaining just this.  Read more here:  "New Research Suggests Terpenes And CBD Work 2X's Better For Covid-19 Inflammation Than Corticosteroid". Also, if you do not have your Medical Marijuana card or are visiting from out of town, you can benefit by taking Delta-8, which is legal in all 50 states.  We believe no one should have to live a day in pain.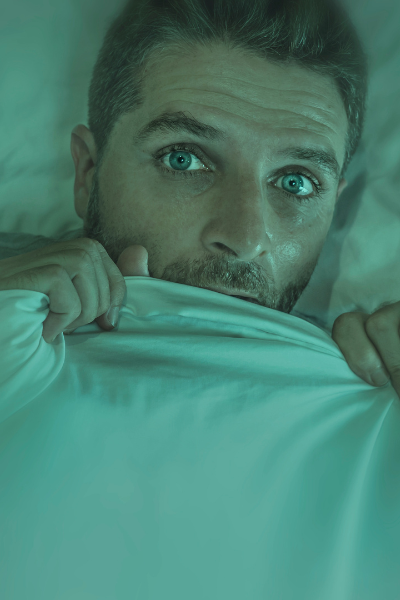 INSOMNIA OR LACK OF SLEEP?
While Medical Marijuana does indeed help patients sleep more sound, it is usually the result of calming other ailments like pain.  Some patients have found it difficult to fall asleep due to the psychoactive effects of THC.  For this Dr. Sende of LifeCannMD in Miami has recommended THC suppositories that can deliver Medical Marijuana in a way that bypasses the liver and doesn't deliver the psychoactive effects that keep you up at night. Since lack of sleep alone is not a qualifying condition in Florida, many patients have found excellent success by taking a daily CBD gummy or adding a full spectrum CBD oil to their daily regimen.  In a study among individuals with insomnia, results suggested that administration of 160 mg/day of CBD increased total sleep time and decreased the frequency of arousals during the night.  In addition to Medical Marijuana and CBD, many have found CBG works best for them.  Unlike CBD, which acts mostly through indirect interactions with the endocannabinoid system, CBG is thought to directly act with the CB1 & CB2 receptors in the brain. CBG works to fight inflammation, pain, and nausea.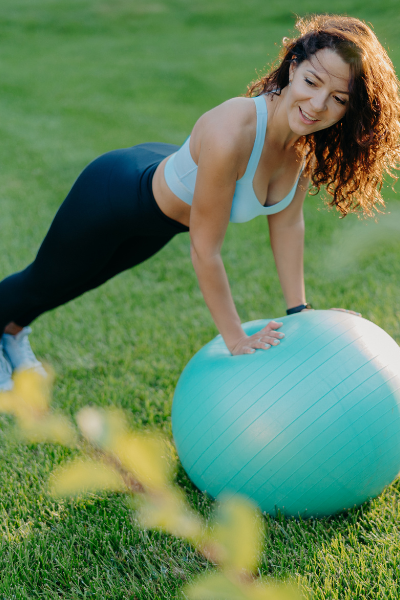 WEIGHT LOSS?
Medical Marijuana is famously known for giving patients the munchies, but many of our Miami patients are surprised to learn that when taking certain Medical Marijuana strains, it could have an appetite suppressing effect.  Read more about the various Medical Marijuana appetite-suppressing strains!  Also, we carry many Medical Mary CBD products tested to speed up weight loss.  Medical Mary TRIM formulation can help you with both the mental and physical aspects of getting leaner, looking better, and improving health. Each serving contains 10 MG of premium Isolate CBD combined with pure green coffee bean extract and green tea leaf.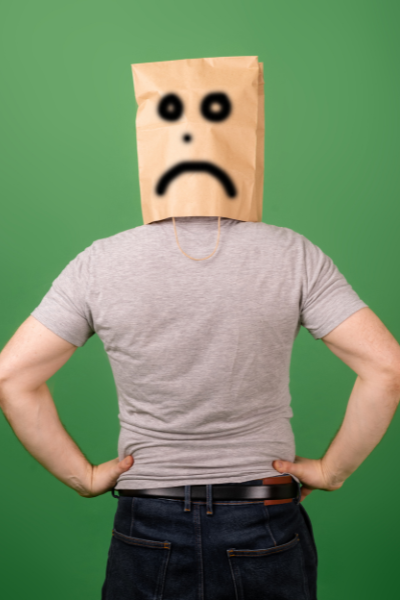 DEALING WITH PTSD OR DEPRESSION?
Florida has determined that PTSD and Covid-19 related PTSD is a qualifying condition for Medical Marijuana.  This is great because patients with PTSD have shown great success with cannabis since scientists first discovered our endocannabinoid system.  We have two known cannabinoid receptors, CB1 and CB2.  The CB1 cannabinoid receptor is expressed abundantly in the brain and central nervous system, while the CB2 cannabinoid receptor is expressed in peripheral immune cells and tissues.  Utilizing cannabis in the treatment of depression or PTSD is highly effective.  Don't have a Medical Marijuana card or live outside of Florida, no problem!  We offer CBD, CBG, and Delta-8, which have also helped many of our patients.  
Need a Medical Marijuana recommendation? Schedule an appointment with Dr. Fernando Fandiño-Sende and he will guide you to the best regimen for your condition.