Delta-8 & Delta-9 Facts – Buy in Miami or Online!
September 2, 2022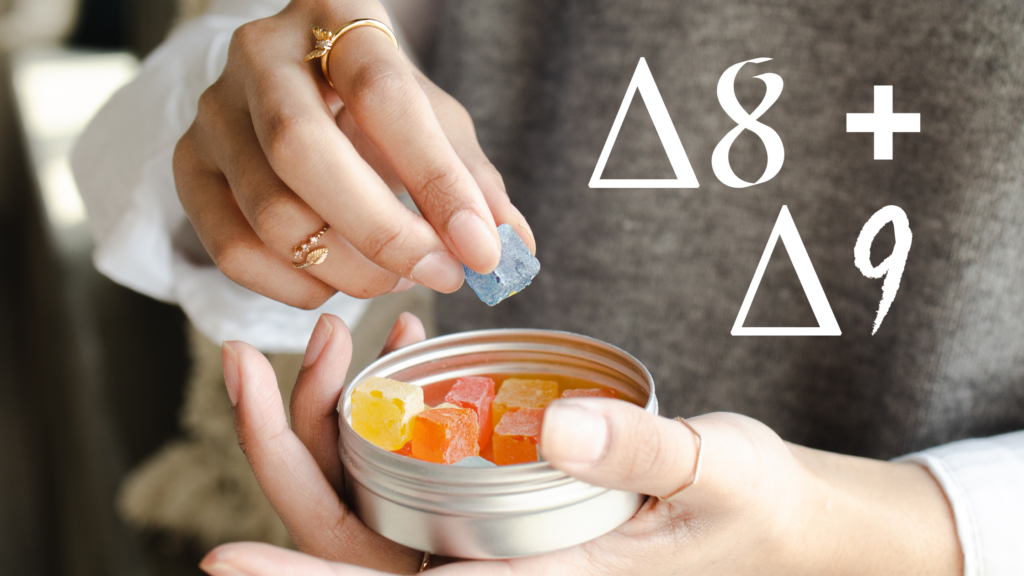 Delta-8 is a type of THC that is found in the cannabis – Sativa plant. It is psychoactive, like the more commonly known delta-9 marijuana form.  It is legal and can be shipped.  Delta-8 is extracted from CBD, which is derived from a legal form of the cannabis plant known as hemp.
Delta-9 THC is the major naturally-occurring intoxicating component of the cannabis plant. It is also psychoactive.
You can buy Delta-8 or Delta-9 in person at our Miami store located in the famous, historic Calle Ocho in the Brickell West / Little Havana area of Miami.  Our address:  1063 SW 8th St, Miami, FL 33130! We have the following Delta 8 products available in our online shop and available for shipping: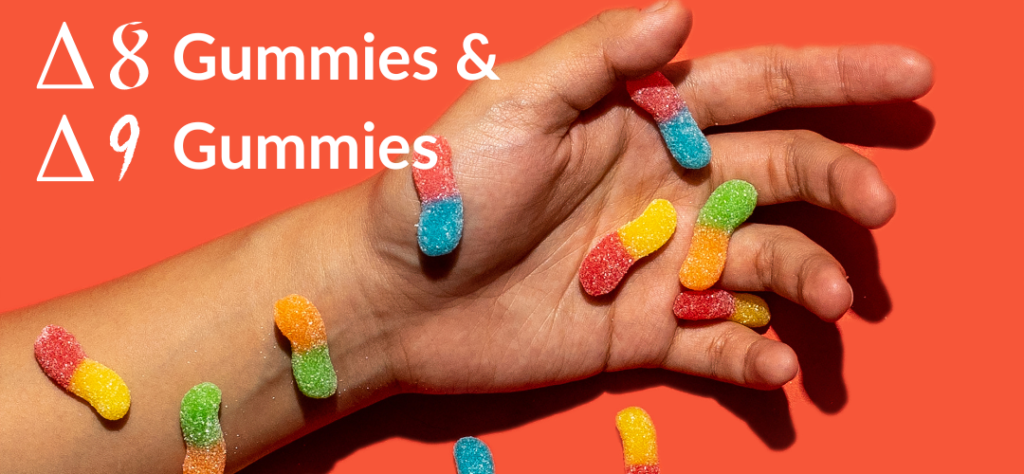 Delta-8 and Delta-9 Gummies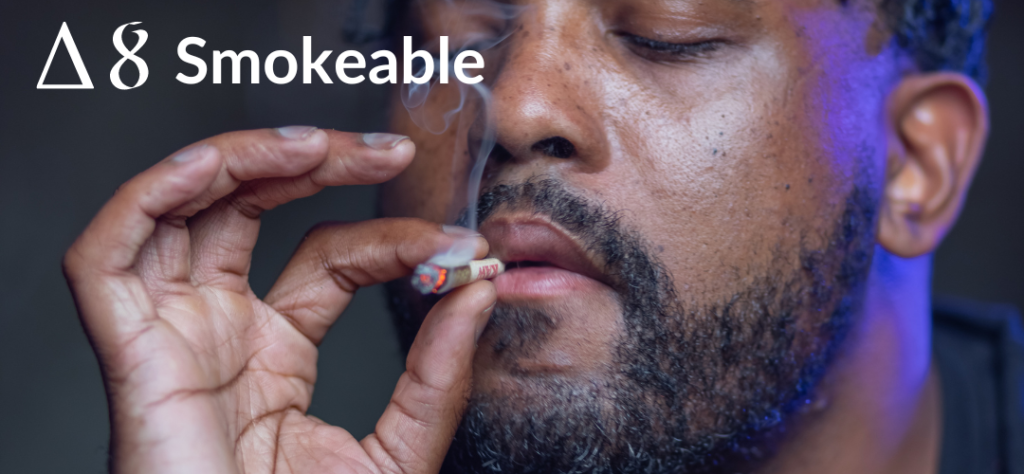 Delta-8 Smokeable
Delta-8 Hemp Flower By GramCo
GramCo introduces our Fountain of Youth Premium Delta 8 infused hemp flower. Grown and harvested by Florida growers, Fountain of Youth is defined by its predominately citrus notes. These dense buds are covered in light green hues. Paint a masterpiece or meet up with your friends for some food. It's up to you with this strain! Flavors: Citrus Effects: Calming, euphoria, focus Type of strain: Hybrid
1g CBG & Delta-8 Pre Roll By GramCo
Individually packaged Delta8 pre-rolls for peak freshness and a smooth burn. Each pre-roll contains 1g of Delta-8 hemp. Skip the rolling process altogether and grab this Delta 8 infused hemp flower pre-roll. Our pre-rolls are individually inspected and packaged in airtight, child resistant containers to help keep the hemp flower fresh and out of harm's way. This pre-roll is filled with our hybrid Fountain of Youth, whose dominant cannabinoid is Cannabigerol (CBG). Ingredients: 100% Natural RAW Cone, Delta 8 Infused Hemp Flower (Contains CBG and Delta 8) Packs: Sold in packs of 1, 3, 5 and 10 Suggested use: Consume as needed. Flavors: Citrus; Pine Effects: Calming, euphoria, focus Type of strain: Hybrid; CBG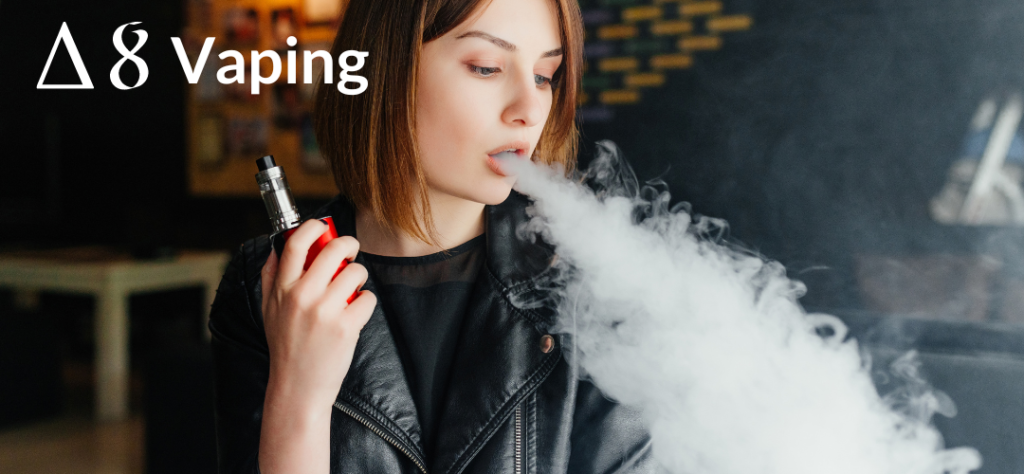 Delta-8 Vaping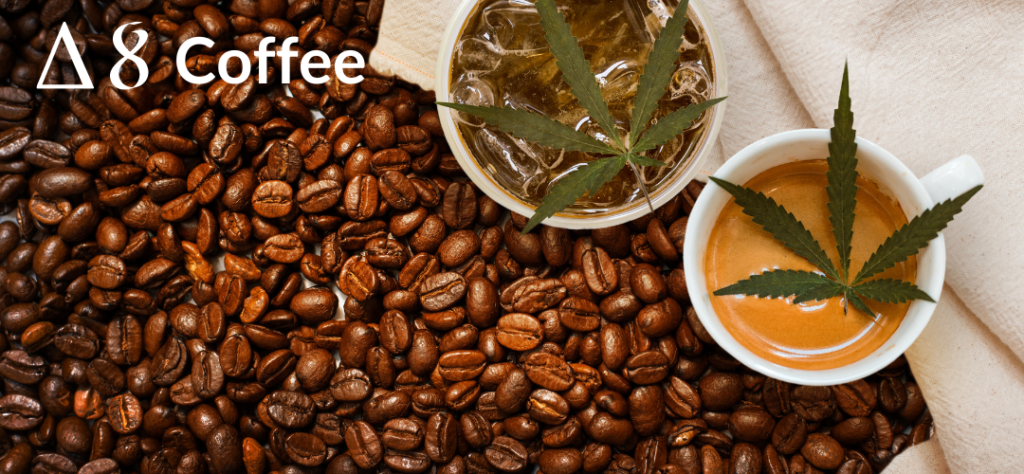 Delta-8 Coffee
Wake And Bake Delta-8 Coffee By GramCo
4oz of premium roasted ground coffee from Columbia blended with Delta8 water-soluble powder. Start your morning with a cup of GramCo's Delta 8 coffee made with medium roast Colombian coffee and infused with water-soluble Delta 8. In the new and improved Wake & Bake Coffee, each scoop now has 20 mg of Delta 8 to help you kick off the day with the perfect motivation. 1 scoop of Wake & Bake Coffee brews one 8-ounce cup of coffee. MUST BREW. NOT INSTANT COFFEE. Coffee Origin – Huila, Colombia, a mountainous region in southwest Colombia. In 2013, coffee from Huila received the Denomination of Origin status for its unique, location-specific characteristics, the same status awarded to champagne, prosciutto, and balsamic vinegar made in specific areas of Europe. Huila coffee is known for its delicate profile, bright acidity, medium body, sweet notes, and fruity, caramel aroma. The coffee is roasted to perfection, ground into brew-ready coffee, blended with Delta 8 water-soluble powder, bagged, then sold to retailers and distributors throughout the United States. GramCo's Wake & Bake Coffee blends premium Colombian coffee with Delta 8 water-soluble powder grown and produced in Florida.